Aruba Networks Wireless LAN Solutions

Secure, Reliable, Manageable & Scalable Wireless Enterprise Infrastructure

Aruba Instant On Access Points

Wi-Fi designed with small businesses in mind
Small businesses are facing a number of challenges due to new and emerging technology, making it pretty overwhelming to keep up.
You need a purpose-built solution that keeps your business on the go. Aruba Instant On Access Points (APs) are easy to deploy and manage – with a quality look and feel at an attractive price point.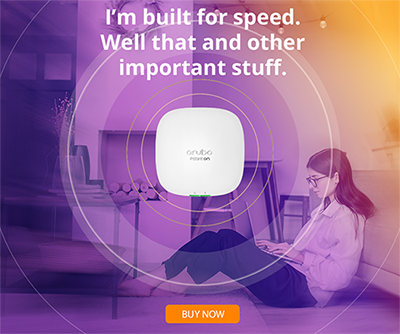 ---

Aruba Instant On Switches

Affordable, simple and secure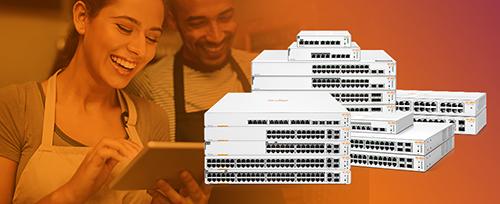 Easy to set up and manage, Aruba Instant On switches are perfect for work from home and for small and growing businesses. Providing a foundation for reliable connectivity, they'll maximize both performance and peace of mind across your network and devices.
This future-proof network solution offers rich management features, great scalability, and security.
---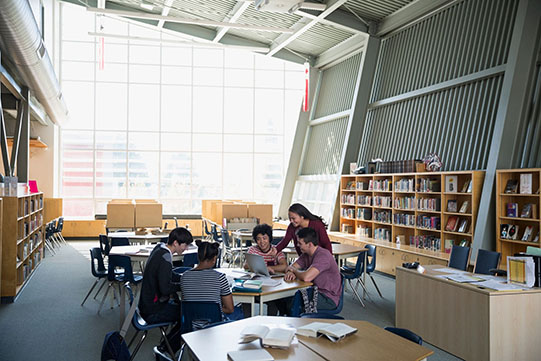 The Aruba wireless access points, when implemented with Aruba switches, provides your business with a powerful end-to-end secure network infrastructure that grows with your business.
Rogue intrusion attempts on wireless infrastructure are automatically detected at the edge and eliminated on the wired access ports.
---
Aruba Switching Solutions
With wireless networks hitting gigabit speed, your switches must keep up with the performance needs of new devices and applications. The wired solution you choose is a critical component to how your applications are delivered.
Aruba switches provide scalability, robust security, reliability, stacking capabilities and ease of use for the edge, branch office, and SMB deployments.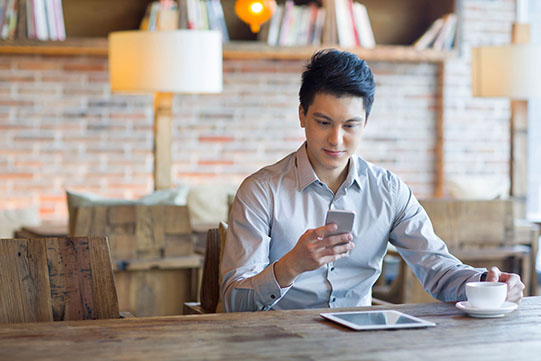 ---