High-performance, secure enterprise wireless LAN with support for Wi-Fi 6 and Wi-Fi 6E
Wi-Fi access points and controllers for seamless connectivity.
Buy Now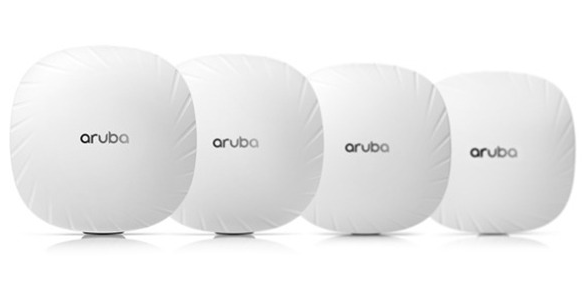 Support hybrid workplaces, IoT, and rising user expectations
All without compromising security, reliability, or performance.
Features Wi-Fi 6 and Wi-Fi 6E certification and interoperability with previous generations of Wi-Fi.
Delivers improved performance and capacity and greater AIOps visibility across all users and devices.
Support digital transformation and IoT

With secure, reliable Wi-Fi that has built-in intelligence.
Empower digital transformation with intelligent Wi-Fi

Learn about wireless solutions to support new IoT and digital transformation initiatives.