Aruba Intelligent Edge

Connect to the digital world
Transform data into business outcomes at the Intelligent Edge
More data than ever is generated at the Edge. Insights from that data are key to new opportunities and experiences.
Rise of the Intelligent Edge
The Intelligent Edge is where people, devices, and things connect to the digital world. Data is analyzed at the Edge, close to where it is generated, to maximize the value of the data.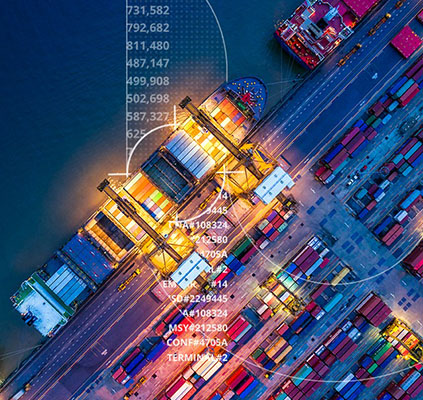 The Intelligent Edge creates new business outcomes
Imagine people at a large public venue like a sports stadium or a museum. Their mobile experience can be improved with turn-by-turn navigation or augmented reality.
Use data in innovative ways to make new products and services available. Think premium smart living packages for renters, greater manufacturing capacity, and personalized shopping offers.
In manufacturing, sensors detect potential malfunctions before workers or production are endangered. This can also reduce equipment downtime and maintenance costs.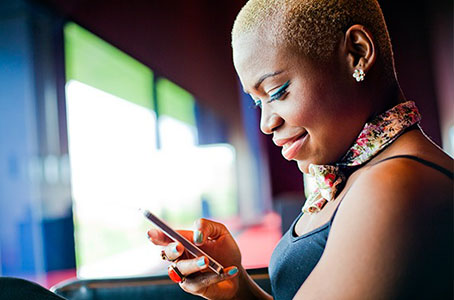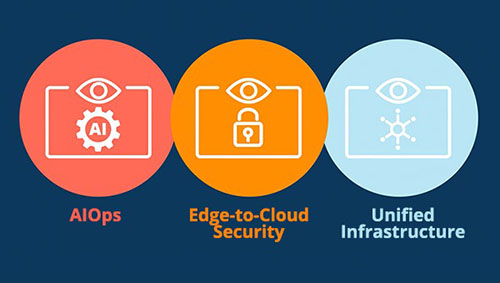 Legacy networks can't keep up — a new approach is needed
Approaching the Intelligent Edge with a legacy networking model strains an IT team that is already challenged by manual troubleshooting, siloes that hinder agility, and security risks that threaten the business. Aruba ESP, purpose-built for the Intelligent Edge, is the industry's first AI-powered platform designed to unify, automate, and secure the Edge.