Full visibility, control, and enforcement with a built-in foundation for Zero Trust and SASE frameworks.
Enabling secure edge adoption and wan transformation
Read the overview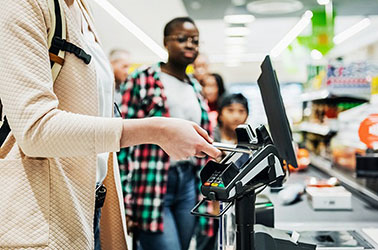 Protect the Edge
Based on Zero Trust and SASE framework, Aruba provides an edge to cloud security solution to meet the changing security landscape.
The benefits of Edge-to-Cloud security
Aruba solves the growing security challenges by providing an edge to cloud security solution based on two trusted framework – Zero Trust and SASE.
Adopt holistic security with Zero Trust
There are many definitions of Zero Trust. Only Aruba provides the key elements for implementation: Complete visibility, authentication, policy-based access authorization, and attack detection and response.
Secure edge to cloud with SASE
Enterprise architectures are changing. How can you securely, and seamlessly, connect anyone or anything at edge locations to the cloud, and to applications? Here is Aruba's take on the problem and its solution with Zero Trust SASE.
Mobility, IoT, and work from home make network security challenging
Aruba Zero Trust Security ensures that the same controls applied to campus or branch networks, also extend to the home or remote worker. Now you can:
See what's connected to your network—regardless of location


Use identity and roles to enable least access to IT resources


Dynamically change access privileges based on real-time threat data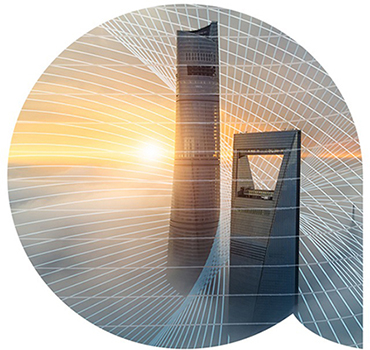 Simplify network security with Aruba Central
Get full-service AI insights, security, and unified management across your network—all through a single pane of glass.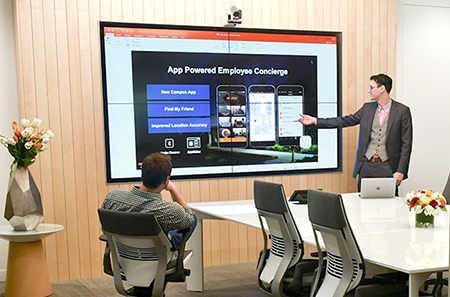 Learn how Aruba Edge-to-Cloud Security enables higher levels of security as your network expands.