Aruba Healthcare networking solutions

Healthcare experience for everyone
Healthcare networking solutions
Is your network ready for Healthcare at the Edge? Create a modern and personalized healthcare experience for everyone – patients, providers, and administrators included.
Related products for healthcare network solutions
Smarter, more secure networks start with these products.
Deliver personalized patient care at the Edge
Providing personalized care requires secure, seamless, and scalable high-performing connectivity for patients, providers, and devices. Aruba can help you:
Adapt to COVID-19 pandemic and post-pandemic expectations
Redefine clinical experiences from Edge-to-Cloud
Enable network automation and provide robust management tools for your operators
Ensure that all medical devices, users, and things are profiled and correctly assigned network access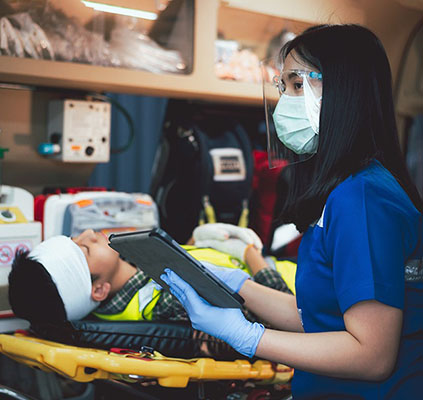 Key benefits of Aruba healthcare solutions
Discover why hospitals, medical centers, and clinics look to us for stronger, smarter networks.