Make every application location-aware
Aruba APs are the foundation for indoor location services at scale.
Buy Now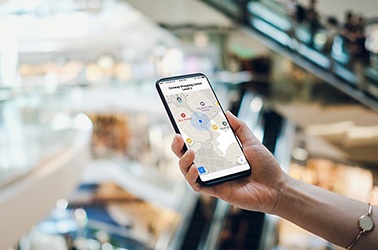 Aruba Location Services
The ingredients that make your location-aware space a reality.
Indoor location that's as easy as outdoor GPS
Indoor location solutions shouldn't require guesswork or implementing costly overlay technologies. Aruba can help you leverage your wireless investment.
Self-locating APs act as anchor points for measurements.


Intelligent software refines measurements to improve indoor location accuracy.


The Open Locate initiative standardizes how AP locations are shared with client devices and network-based services.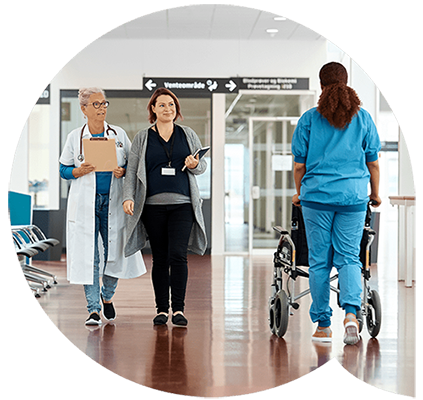 Location services that drive business outcomes
Lower IT costs, drive revenue, and improve the user experience.

Lower IT costs
Aruba location-aware Wi-Fi 6 and Wi-Fi 6E APs eliminate the need for manual surveys and mapping – freeing up IT resources to focus on business-critical initiatives.

Faster time to market
Aruba lays the foundation for indoor location using a universal reference framework – latitude and longitude – to help application developers and line of business spend more time creating the application, not building maps from scratch.

Seamless user experiences
Using Open Locate standards, wayfinding, asset tracking, and other location-aware applications work seamlessly indoors and out.
Aruba Location Services in action
Here are some of the ways Aruba Location Services can help drive business outcomes.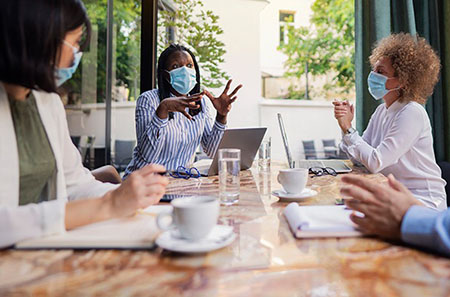 Where the network supports things like contact tracing, density planning, and heat mapping — all in a seamless and secure manner — to keep employees safe and productive.
Save time and drive operational efficiencies with Aruba Tags, which can help your staff quickly locate wheelchairs or other expensive medical equipment.
Create seamless personalized customer experiences with custom mobile apps, wayfinding, and targeted campaigns.
High-performance APs
Discover AI-powered RF optimization, rich intelligence, and smart management options via cloud or on-premises.