Aruba Cloud-Managed Networking

Improve IT agility and efficiency
Cloud-Managed Networking
Cloud capabilities increase scale, drive agility, and speed the delivery of new services. This helps IT teams address increasing hybrid workplace challenges, travel restrictions, and budget demands.
What is cloud-managed networking?
When it comes to managing a network, you might hear cloud-managed, cloud-based, or cloud-native references.
Cloud-managed, or cloud-based networking provides the visibility, management, and scale needed to operate today's distributed cloud and on-premises network, security, and location infrastructure, as well as user-specific services.
Network capabilities and resources are hosted in a public or private cloud platform, managed in-house or by a service provider, and available on demand.
Today's highly mobile users and applications demand the performance, security, and management provided by cloud networking flexibility and scale.
Cloud-managed networking also offers IT efficiencies and cost savings for office spaces, schools, work from home environments, and healthcare and public venues.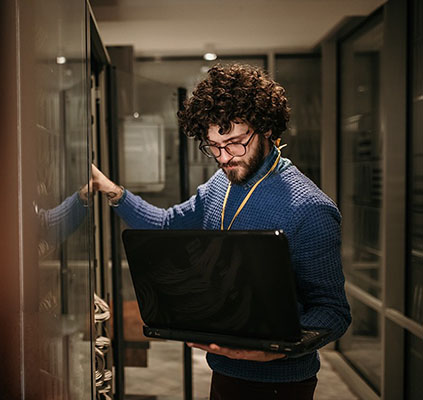 Key benefits of cloud-managed networking