Meet the needs of your evolving campus core and data center networking requirements. Simplify operations with intelligent automation, distributed analytics, and always-on infrastructure.
Enable secure, seamless connectivity
Buy Now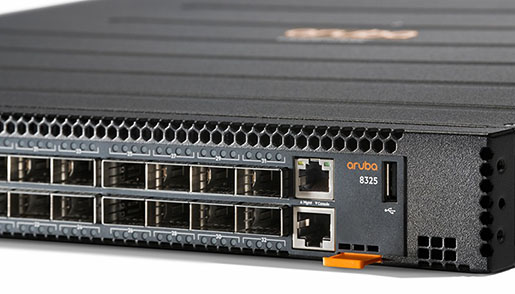 The difference in Aruba campus core and data center switches
Here's how Aruba bring performance, simplicity, and peace of mind to the center of your network.
Accelerate and simplify your transition to hybrid cloud
Discover networking solutions for the evolving data center.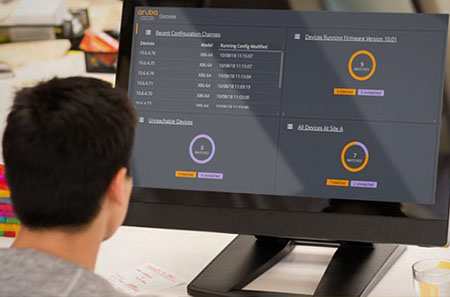 Aruba CX switching delivers cutting-edge hardware, intuitive management tools, and an operating system built on cloud-native design principles for evolving data centers.
Simplify the management of your network, enjoy turnkey automation with Aruba NetEdit, and enable the use of orchestration tools and custom software with full programmability.
Perform intelligent monitoring, detect problems in real time, and predict security and performance issues with an integrated Network Analytics Engine (NAE). Available in every Aruba CX switch.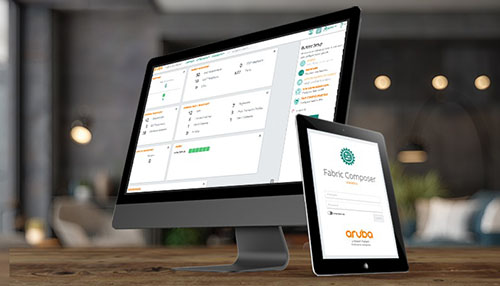 Introducing Aruba Fabric Composer
Aruba Fabric Composer is a smart, software-defined orchestration solution for enterprise data center networks. It enables operators to orchestrate a specific set of switches as a single networking fabric, significantly simplifying day-to-day IT operations.