Deliver secure and fast wired/wireless access for mobile, remote, and temporary workspaces. Enable reliable access to corporate applications, anywhere, anytime.
Secure and fast wired/wireless Access Points
Buy Now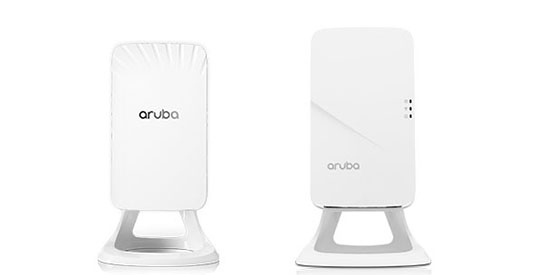 Connecting remote workers has never been so challenging
Do you have what you need to bring your distributed workforce together? Here's how our remote access points (RAPs) can help them connect securely, with ease.
Corporate applications that work remotely, without disruption, thanks to automatic discovery, failover, and built-in redundancy.


Security that spans wired and wireless networks with role-based access policies for users, devices, and applications.


Aruba Central, a cloud-native management platform built for flexibility and scale to simplify deployment, management, and operations.


And lastly, a complete portfolio of Wi-Fi 6 and 802.11ac offerings.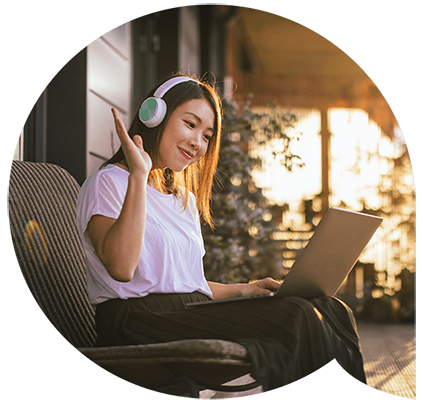 The difference in Aruba's products

Zero-touch provisioning
Deploying and securing remote networks has never been this easy. Deliver pre-configured access points with built-in diagnostics to any person or site that needs it.

Wired and wireless security
All RAPs feature secure wired and wireless connections that include encryption and user authentication to protect the remote network.

Seamless application access
Our RAPs extend the workplace desk experience anywhere that has an Internet or cellular connection. Laptops and VoIP phones work just like they do in the office — including four-digit dialing.
Get around-the-clock service and support with Aruba
Keep your network operating smoothly.
24/7 support
Contact technical support by phone. Or create a support case through the Aruba Support Portal (ASP).
Questions answered
Find FAQs, field alerts, release notes, and product/best practices documentation.
Updates and upgrades
Optimize and improve the performance of your products with software/firmware updates and upgrades.