Aruba AP-577 Access Point

Very high performance Wi-Fi 6 for outdoor and harsh weather environments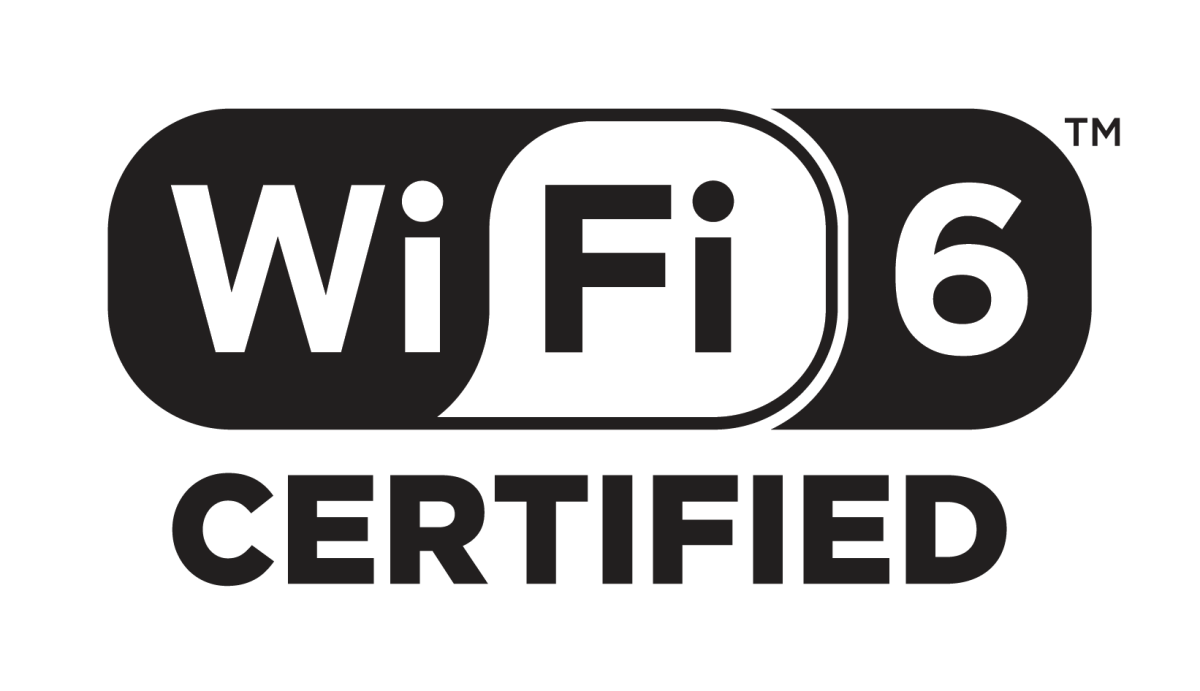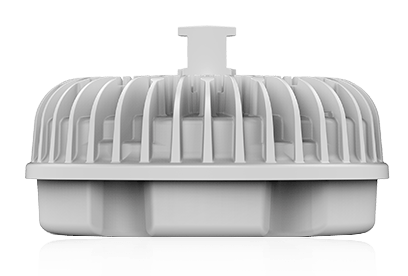 Aruba Networks Products
Aruba Wireless Access Points
Aruba AP-577 (US) AP
#R4H23A
List Price:
$2,841.00
Our Price: $2,042.40
Aruba AP-577 TAA (US) AP
#R4H38A
List Price:
$3,518.00
Our Price: $2,529.09
Click here to jump to more pricing!
Overview:
The Aruba 570 series outdoor access points, with Wi-Fi 6 (802.11ax) technology, deliver the highest performance in outdoor and harsh weather environments such as parking lots, stadiums, and other public venues.
The 570 series is purpose-built to withstand extreme high and low temperatures, persistent moisture and precipitation, and are fully sealed to keep out airborne contaminants.
Innovations include AI-powered RF optimization, Live upgrades, WPA3 and Enhanced Open certified security, and unified wired and wireless policy with Dynamic Segmentation.
---
Available Models for 570 Series
Why Aruba 577 Series?

User and app firewall
The Aruba Policy Enforcement Firewallcontrols user and IoT access at the point of connectivity and is the underlying technology for Aruba Dynamic Segmentation.

Unsurpassed client experiences
Aruba ClientMatch, part of Aruba's AI-powered mobility solution, intelligently groups Wi-Fi 6 and MU-MIMO capable clients on the best-performing APs to optimize performance and roaming.

IoT and location ready
Aruba Wi-Fi 6 and Wi-Fi 5 APs include support for Zigbee, Bluetooth, and 3rd party overlays to simplify the deployment and management of IoT services.
Related Products
Pricing Notes:
Pricing and product availability subject to change without notice.
Aruba Networks Products
Aruba Wireless Access Points
Aruba AP-577 (US) AP
#R4H23A
List Price:
$2,841.00
Our Price: $2,042.40
Aruba AP-577 TAA (US) AP
#R4H38A
List Price:
$3,518.00
Our Price: $2,529.09
Mounting Kits
AP-270-MNT-V1 270 Series Outdoor Pole/Wall Long Mount Kit
#JW052A
List Price:
$168.00
Our Price: $121.44
AP-270-MNT-V2 270 Series Outdoor Pole/Wall Short Mount Kit
#JW053A
List Price:
$140.00
Our Price: $101.20
AP-270-MNT-H1 AP-270 Series Outdoor AP Hanging or Tilt Install Mount Kit
#JW054A
List Price:
$140.00
Our Price: $101.20
AP-270-MNT-H2 AP-270 Series Access Flush Wall or Ceiling Mount
#JW055A
List Price:
$73.00
Our Price: $52.76
PoE+ Accessories
PD-9001GO-NA 30W 802.3at PoE+ 10/100/1000 Otdr Surge Prot NA Power Cord Mdspan Injector
#JW700A
List Price:
$944.00
Our Price: $678.65
PD-9001GO-DC 30W 802.3at PoE+ 10/100/1000 12-24V DC in Outdoor Surge Prot Midspan Injector
#JW630A
List Price:
$886.00
Our Price: $636.94
PD-9001GR-AC 30W 802.3at PoE+ 10/100/1000 Ethernet Indoor Rated Midspan Injector
Includes US Power Cord
#JW629A#ABA
List Price:
$155.00
Our Price: $104.01