Aruba AP-504 (Internal Antenna) Access Points

High performance Wi-Fi 6 access points for medium-density deployments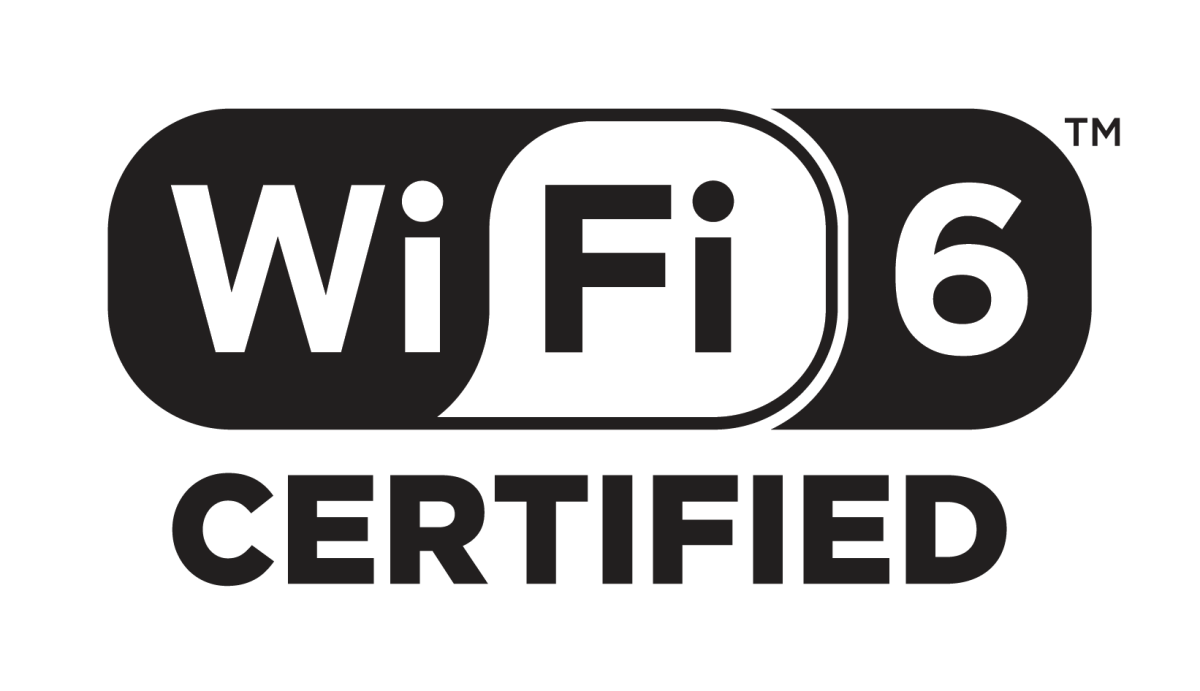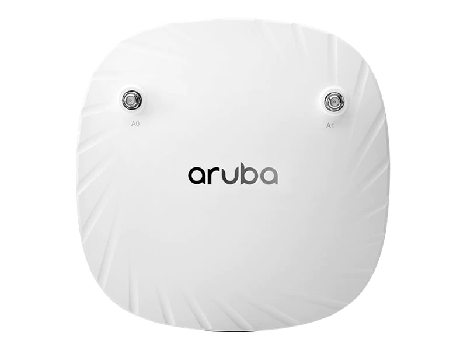 Aruba Networks Products
Aruba Wireless Access Points
Aruba AP-504 (Internal Antenna) (US) AP
#R2H23A
List Price:
$944.00
Our Price: $597.71
Aruba AP-504 (Internal Antenna) TAA (US) AP
#R2H34A
List Price:
$1,146.00
Our Price: $823.86
Click here to jump to more pricing!
Overview:
The Aruba 500 series access points, with Wi-Fi 6 (802.11ax) technology and Aruba's intelligent software innovations, deliver high performance connectivity for mobile and IoT devices in any environment.
The 500 series is designed to simultaneously serve multiple clients and traffic types in dense environments, and boosts overall network performance by up to 400% compared to 802.11ac APs.
The 500 Series also provides differentiated capabilities that include AI-powered RF optimization, Live upgrades, WPA3 and Enhanced Open certified security, and unified wired and wireless policy with Dynamic Segmentation.
Additionally, Green AP energy savings are available when Aruba's AI/ML capabilities are enabled.
---
Available Models for 500 Series
Why Aruba 504 Series?

Incredible Efficiency
Aruba's ClientMatch, part of Aruba's AI-powered mobility solution, groups Wi-Fi 6 and MU-MIMO capable clients.

Unsurpassed client experiences
Aruba's unique Smart PoE allows for the use of existing switching infrastructure to power up APs

IoT and location ready
Leverage your Wi-Fi infrastructure to support Zigbee and Bluetooth devices and applications
Related Products
Pricing Notes:
Pricing and product availability subject to change without notice.
Aruba Networks Products
Aruba Wireless Access Points
Aruba AP-504 (Internal Antenna) (US) AP
#R2H23A
List Price:
$944.00
Our Price: $597.71
Aruba AP-504 (Internal Antenna) TAA (US) AP
#R2H34A
List Price:
$1,146.00
Our Price: $823.86
Mounting Kits
Aruba AP-MNT-MP10-A Campus AP mount bracket kit (10-pack) type A: suspended ceiling rail, flat 9/16
#JZ370A
List Price:
$241.00
Our Price: $174.23
Aruba AP-MNT-MP10-B Campus AP mount bracket kit (10-pack) type B: suspended ceiling rail, flat 15/16
#Q9G69A
List Price:
$241.00
Our Price: $173.26
Aruba AP-MNT-MP10-C Campus AP mount bracket kit (10-pack) type C: suspended ceiling rail, profile 9/16
#Q9G70A
List Price:
$241.00
Our Price: $174.23
Aruba AP-MNT-MP10-D Campus AP mount bracket kit (10-pack) type D: solid surface
#Q9G71A
List Price:
$303.00
Our Price: $217.82
Aruba AP-MNT-MP10-E Campus AP mount bracket kit (10-pack) type E: wall-box
#R1C72A
List Price:
$364.00
Our Price: $261.68
Antenna Options
Aruba Indoor Antennas
#JW009A
List Price:
$37.00
Our Price: $26.75
AP-ANT-13B 2.4/5G 4/3dBi Omni
#JW001A
List Price:
$173.00
Our Price: $125.05
AP-ANT-19 2.4/5G 3/6dBi Omni
#JW004A
List Price:
$185.00
Our Price: $133.73
Aruba Indoor Antennas
#JW011A
List Price:
$25.00
Our Price: $18.08
AP-ANT-40 2.4/5G 4/4dBi 4x4 Omni
#JW017A
List Price:
$555.00
Our Price: $401.20
AP-ANT-45 2.4/5G 5dBi 4x4 Panel
#JW018A
List Price:
$555.00
Our Price: $401.20
AP-ANT-48 2.4/5G 8.5dBi 4x4 Panel
#JW019A
List Price:
$555.00
Our Price: $401.20