Aruba ESP

Modernize your Edge network and security infrastructure
Modernize your Edge network and security infrastructure with AI-powered automation
Aruba ESP (Edge Services Platform) is a next-generation, cloud-native architecture that enables you to accelerate digital business transformation through automated network management, Edge-to-cloud security, and predictive AI-powered insights with up to 95% accuracy.
Want faster automation? Get up to speed with Aruba ESP!
Only Aruba ESP delivers faster everything – time to remediation, speed of security protection, scaling of users and locations, and operational AIOps on a single, cloud-native architecture:
The largest telemetry-based data lake for AIOps
Dynamic Segmentation and policy enforcement rules to secure new devices
Cloud-managed orchestration across wired, wireless, and WAN
Ultimate flexibility — in the cloud, on-premises, or consumed as a service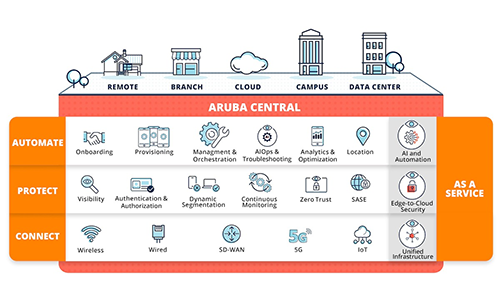 Harness the potential of your Edge locations
Advance the priorities of your business today and tomorrow with a network architecture that is: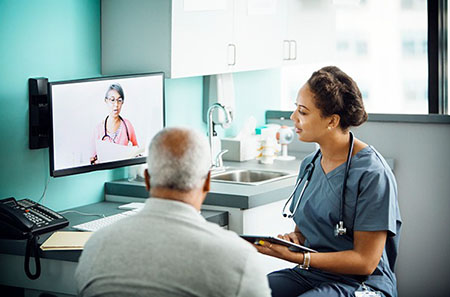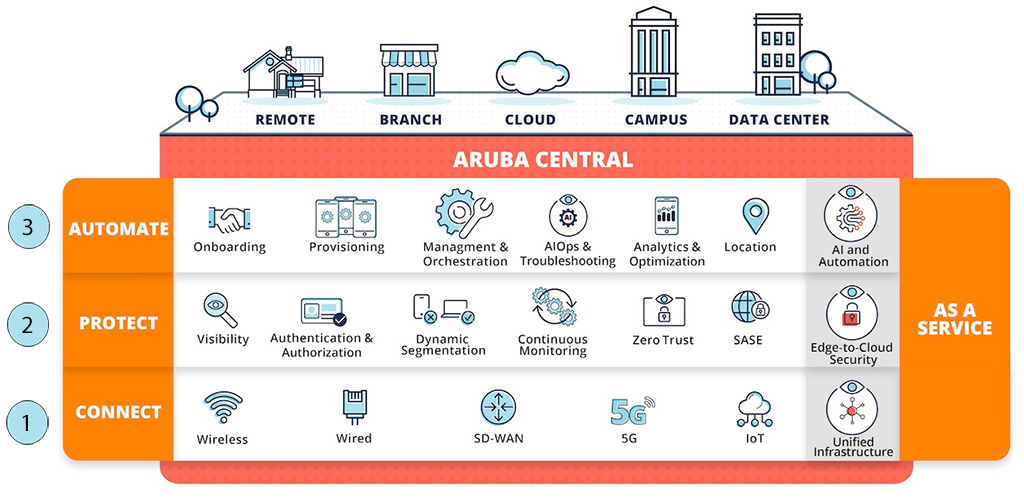 1

Connect

Cloud-native services deployed either in the cloud or on-premises to deliver solutions that integrate setup, configuration and management in a single point of visibility and control with Aruba Central. Rapidly migrate new capabilities from Aruba and ecosystem partners that can be seamlessly added.

2

Protect

Managing legacy networks with primarily manual processes creates visibility gaps to potential security vulnerabilities, is prone to human error and latency, and creates unacceptable delays in quarantining potential data breaches:

Apply Edge-to-Cloud security, featuring a build-in foundation for Zero Trust and SASE frameworks, incorporate best practices to protect your network estate from device- and Internet-based threats. Keep your business, customer, and patient data safe by limiting network access based on role, policy, and detailed device profile information-even for headless IoT devices.

3

Automate

Conventional ways to manage distributed network infrastructure are too dependent upon scarce IT resources and the overwhelmingly manual processes required to set up, configure, maintain, and optimize Edge networks:

Go beyond human scale with AI and automation that provides recommendations with greater than 95% accuracy,, so you can optimize your network without having to wade through a sea of information.