Aruba AP-535 Access Points

High performance 802.11ax wireless for high density mobile and IoT deployments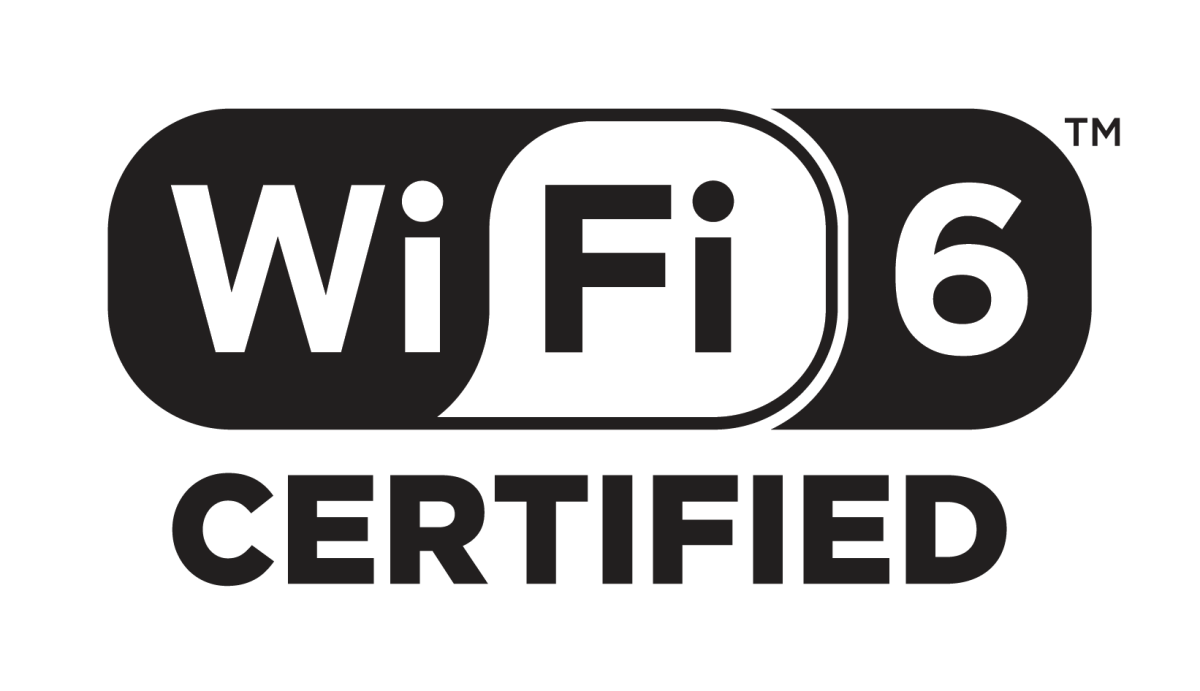 Aruba Networks Products
Aruba Wireless Access Points
Aruba AP-535 (US) AP
#JZ337A
List Price:
$2,028.00
Our Price: $1,457.94
Aruba AP-535 TAA (US) AP
#JZ347A
List Price:
$2,434.00
Our Price: $1,759.48
Click here to jump to more pricing!
Overview:
The Aruba 535 Series with 802.11ax (Wi-Fi 6), combined with Aruba intelligent software innovations are designed to deliver high performance connectivity for extreme high-density deployments of mobile and IoT.
The 535 Series is designed to simultaneously serve multiple clients and traffic types with dual radio (8x8 + 4x4 MIMO) and optional tri-radio mode, boosting overall network performance by up to 4X versus 802.11ac APs.
In addition to the benefits that 802.11ax delivers, the 535 Series provide differentiated capabilities which include AI-powered Wi-Fi RF optimization, always-on connectivity, WPA3 certified security, and unified wired and wireless policy with Dynamic Segmentation. Green AP mode offers AI-powered energy savings of up to 70%.
---
Available Models for 530 Series
Why Aruba 535 Series?

Enhanced performance
Aruba's ClientMatch feature intelligently groups Wi-Fi 6 clients onto the best AP's to leverage 802.11ax multi-user capabilities.

Smart power management
Aruba's unique Smart PoE allows for the use of existing switching infrastructure to power up APs
IoT and location ready
Leverage your Wi-Fi infrastructure to support Zigbee and Bluetooth devices and applications
Related Products
Pricing Notes:
Pricing and product availability subject to change without notice.
Aruba Networks Products
Aruba Wireless Access Points
Aruba AP-535 (US) AP
#JZ337A
List Price:
$2,028.00
Our Price: $1,457.94
Aruba AP-535 TAA (US) AP
#JZ347A
List Price:
$2,434.00
Our Price: $1,759.48
Mounting Kits
Aruba AP-MNT-MP10-A Campus AP mount bracket kit (10-pack) type A: suspended ceiling rail, flat 9/16
#JZ370A
List Price:
$241.00
Our Price: $174.23
Aruba AP-MNT-MP10-B Campus AP mount bracket kit (10-pack) type B: suspended ceiling rail, flat 15/16
#Q9G69A
List Price:
$241.00
Our Price: $173.26
Aruba AP-MNT-MP10-C Campus AP mount bracket kit (10-pack) type C: suspended ceiling rail, profile 9/16
#Q9G70A
List Price:
$241.00
Our Price: $174.23
Aruba AP-MNT-MP10-D Campus AP mount bracket kit (10-pack) type D: solid surface
#Q9G71A
List Price:
$303.00
Our Price: $217.82
Aruba AP-MNT-MP10-E Campus AP mount bracket kit (10-pack) type E: wall-box
#R1C72A
List Price:
$364.00
Our Price: $261.68
Snap-On Covers
AP-535-CVR-20 20-PACK SNAP-ON COVERS
#JZ368A
List Price:
$303.00
Our Price: $217.82