WiFi 6
For mobile users, IoT devices, and latency-sensitive applications, Wi-Fi CERTIFIED 6™ (Wi-Fi 6) brings higher capacity, efficiency, and performance to enterprises, distributed branches, and small businesses. The standard also includes Wi-Fi 6E, to support client connectivity on the 6GHz band.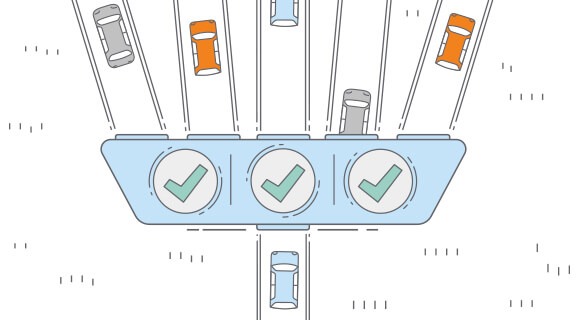 How does WiFi 6 work?
With 802.11ax (Wi-Fi 6), multiple access points in a dense environment can transmit to multiple devices using Orthogonal Frequency-Division Multiple Access (OFDMA), multi-user multiple-input multiple-output (MU-MIMO) technologies and BSS coloring.
Learn about the benefits of WiFi 6
---
---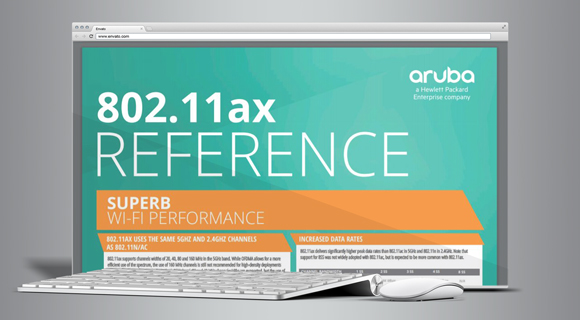 Need to learn WiFi 6 in a hurry?
High Wi-Fi 6 (802.11ax) performance with dual radios and Green AP energy efficiency 2.69 Gbps maximum real-world speed (HE80/20)
Check Out The Reference Guide
---
How you can ensure safer wireless access.
New WPA3 and Enhanced Open security standards bring stronger, built-in encryption to enterprise and personal networks –they were also invented by Aruba's chief security technologists.
Check Out The Reference Guide