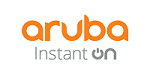 Aruba Instant On AP-22 Access Point

Perfect for reimagined offices, schools, and retail/ hospitality businesses.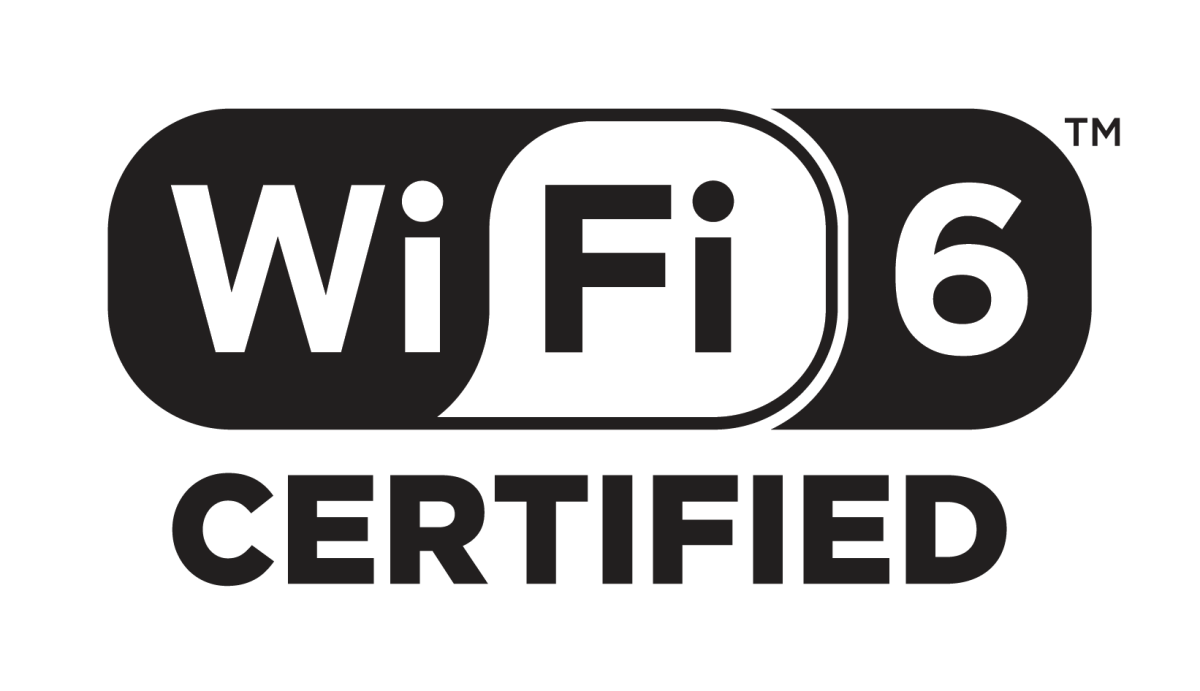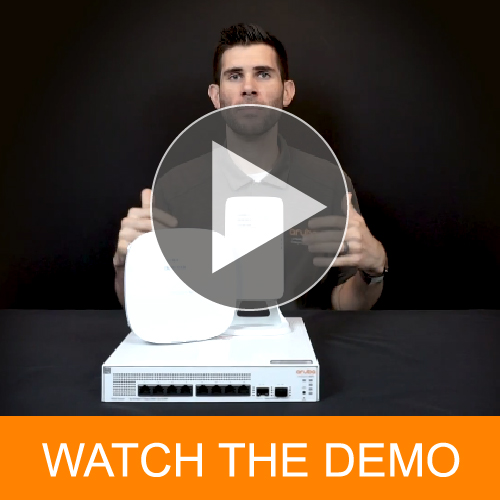 Please visit our Aruba Instant On Online Store for detailed information and to purchase Aruba Instant On's products online.
Aruba Instant On AP22
Small businesses are facing a number of challenges—challenges that need constant attention. The right technology can help you stay on top of them and stay ahead of the curve. Technologies like the ones found inside the AP22.
To meet the increasing needs and volumes of connected devices, Aruba Instant On is announcing its first Wi-Fi 6 access point: AP22. Delivering higher capacity and greater performance at a competitive price, the AP22 is the perfect access point for small businesses with expanding mobile, cloud, and IoT requirements
Wi-Fi Certified 6TM AP22 access points deliver faster Wi-Fi speeds, greater capacity, and reduced latency between access points and devices for a superior Wi-Fi experience. With the AP22, you can upgrade your Wi-Fi network to boost performance across devices now, while preparing it for more mobile and IoT devices in the future.
Aruba Instant On AP22 elected as CRN's 2021 Product of the Year
Networking-SMB category
HPE ARUBA INSTANT ON AP22 - WINNER: OVERALL -
With its Instant On AP22 access point, Aruba Networks is bringing fast Wi-Fi performance, lower latency and enhanced security to small businesses. The Wi-Fi 6 access point offers speeds of up to 1.7 Gbps and 4X capacity compared to 802.11ac APs—along with capabilities to simultaneously handle multiple clients on each channel, minimize interference from cellular networks and work with all legacy devices. Key security features include two-factor authentication to protect against compromised credentials; secure Wi-Fi access through WPA2/WPA3/OWE authentication; and embedded TPM for securely storing credentials and keys.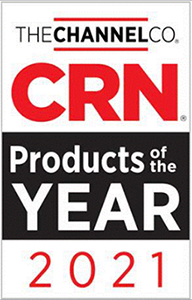 Already have a demanding mobile and/or IoT environment? Delivering 4x the capacity of 802.11ac access points, AP22 can provide an exceptional user experience in a broad variety of scenarios. Remote offices. Hybrid classrooms. Hotels and restaurants. Reimagined retail and hospitality. The AP22 can handle them all without breaking a sweat.
Want to make wires a thing of the past? Combine the AP22 with Smart Mesh Wi-Fi for complete wireless coverage.
Want to keep bandwidth hogs and unknown devices off your network? Banish them with the flip of your thumb on the Aruba Instant On App.
Aruba knows the critical role Wi-Fi plays in business today. No business can't afford downtime. The Aruba Instant On AP22, at every level, is designed for rapid deployment and simplified management. Be it mounting hardware, or remote device management, or having access to the latest business-grade software, the AP22 lives to make your life easier.
Key Features:
Fast 802.11ax, 2X2:2
Wi-Fi CERTIFIED 6™ (Wi-Fi 6)
MU-MIMO performance
Smart Mesh Wi-Fi support
Built-in Wi-Fi router/gateway functionality
Integrated Bluetooth
Easy-to-use web and mobile app for setup and management
Secure Guest Wi-Fi with simple setup
Application classification, control and visibility
Highlights

Simplicity at its best
Wi-Fi that works right out of box
Performance that keeps your users happy

Security you can count on
Protection against compromised login credentials with Two-Factor Authentication
Future-ready WPA2/WPA3/OWE authentication for secure Wi-Fi access

We've got you covered
No extra licensing fees
Industry-leading warranty and support
---
Aruba Instant On Warranty and Support Services
WARRANTY & SUPPORT: Aruba Instant On 2-year warranty includes 24X7 phone support for the first 90 days and chat support for the entire warranty period. Community support is for as long as you own the products.
More info — Warranty & Support Services Datasheet
Foundation Care Solution Brief
Pricing Notes:
Pricing and product availability subject to change without notice.