Aruba Outdoor RF Planner

Simplify Outdoor Mesh Network Design with the Aruba Outdoor RF Planner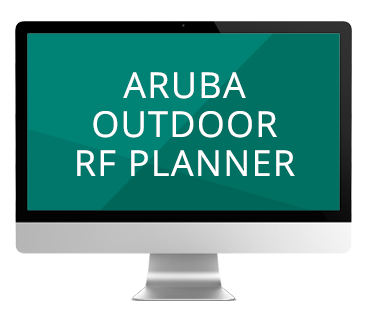 Overview:
Designing an RF network can be a complicated task, even for experienced systems integrators and network architects. The Aruba Outdoor RF Planner makes it quick and easy to accurately design 802.11n mesh networks to meet customers' business and technical requirements.
The Outdoor RF Planner is a free, web-based application that is purpose-built for outdoor applications. Systems integrators can use the graphical topology planning tool to fully visualize the wireless mesh network, including RF coverage heat maps, client access and mesh links. It provides expert mesh network design guidance and eliminates the need for time-consuming manual calculations.
The Aruba difference
Visualize outdoor 802.11n mesh network coverage
Generate outdoor RF coverage estimates
Rapid, accurate outdoor mesh network design
Web-based application works with Google Earth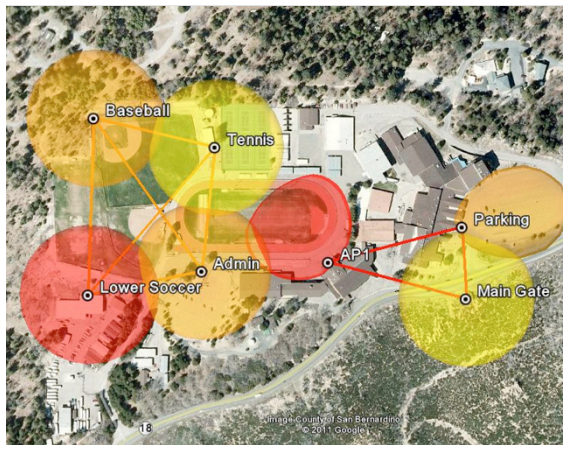 Designers can easily visualize both the Wi-Fi client coverage and the mesh backhaul links.