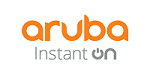 Aruba Instant On AP-17 Access Point

Wi-Fi designed with small businesses in mind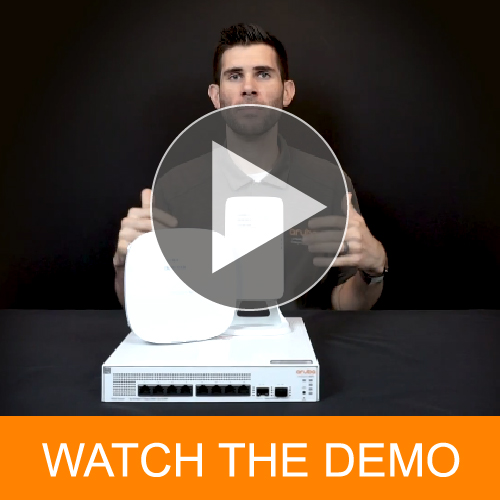 Please visit our Aruba Instant On Online Store for detailed information and to purchase Aruba Instant On's products online.
Other Instant On Access Points
Aruba Instant On AP17
Perfect for patios, pool areas and shipping docks.
Small businesses are facing a number of challenges that need constant attention, so setting up and running a network shouldn't be on that list. Choosing the best Wi-Fi for your business should make your life simple.
Aruba has made it easy to keep Wi-Fi users happy, mobile devices connected and your network secure. Setting up employee and guest networks is a breeze. Smart Mesh Wi-Fi makes it easy to cover every room without wires. And bandwidth hogs and unknown devices on your network are a thing of the past.
Whether you own a small retail store or a busy bed and breakfast, Wi-Fi plays such a critical role today. Aruba Instant On Access Points (APs) are easy to deploy and manage — at an attractive price point. Everything from mounting hardware to easy-to-use web and mobile app management tools, and business-grade software features are included — no extra charge or need for external controllers.
---
Aruba Instant On Warranty and Support Services
WARRANTY & SUPPORT: Aruba Instant On 2-year warranty includes 24X7 phone support for the first 90 days and chat support for the entire warranty period. Community support is for as long as you own the products.
More info — Warranty & Support Services Datasheet
Foundation Care Solution Brief
Pricing Notes:
Pricing and product availability subject to change without notice.