Aruba Instant On for Retail Industry

Reimagine retail networks
ARUBA INSTANT ON IN INDUSTRIES
Reimagine retail networks
Both online and brick and mortar retail stores across the world are using Instant On to mitigate spotty Wi-Fi and boost customer satisfaction.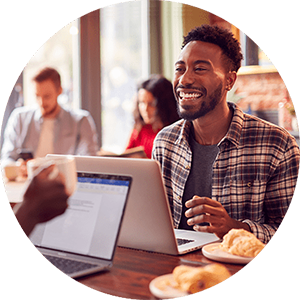 Network solution for retail

Access points and switches tailored to the demands of retail stores.
Checking out with Instant On means better customer experience
Pain-free check out, lag-free response times, and well-connected employees — all made possible by high-speed Wi-Fi across your retail store.
Blazing-fast Wi-Fi helps build your business by keeping customers happy.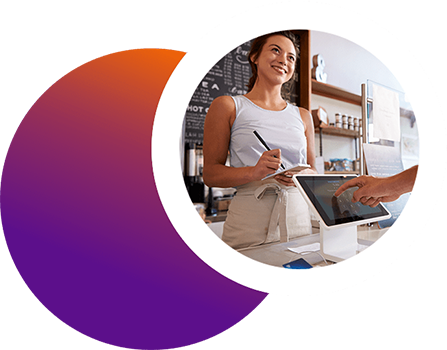 Why do you need a network solution?

Unified, end-to-end wireless and wired Wi-Fi coverage.

Built-in hardware and software compatibility to boost network performance.

Easy set up and management from the palm of your hand with cloud and app capabilities.